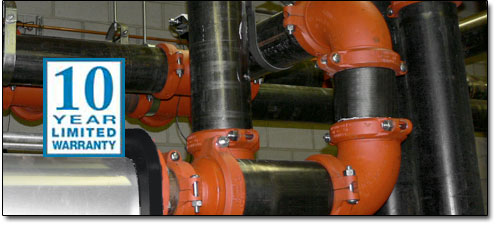 Why GRINNELL?
The Best Warranty in the Industry
GRINNELL products are backed by a
10-year limited warranty. Our customers are proud to work with products manufactured by a market leader with an established brand name.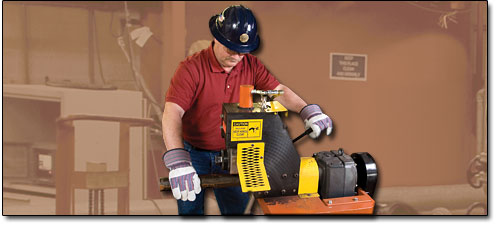 Why Grooved?
Reduced Installation Time and Cost
Methods such as welding and soldering are labor-intensive and can be very expensive in high-cost regions. Pipe grooving reduces installation cost by up to 30%, allowing contractors to cut labor costs and stay within budget.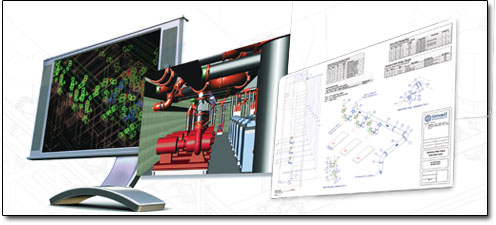 Why GRINNELL?
GRINNELL Mechanical Services
Our Services group works seamlessly with engineers and contractors to create the most cost-effective and time-efficient piping solutions from design...to build. Our experts specialize in CAD blocks, cost comparisons, thermal movement analysis and BIM.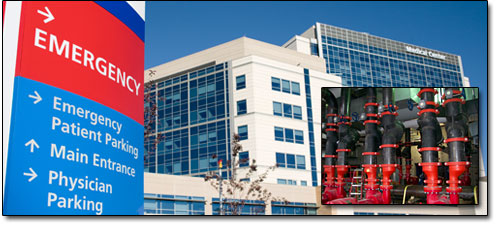 Why Grooved?
Flexible Retrofits and Repairs
When an owner cannot afford to shut down a facility for important retrofits, GRINNELL mechanical products solve the problem. GRINNELL couplings and fittings allow an installer to fabricate onsite and around complex problems and obstacles. No fire permits are required and no welding fumes force building residents to evacuate.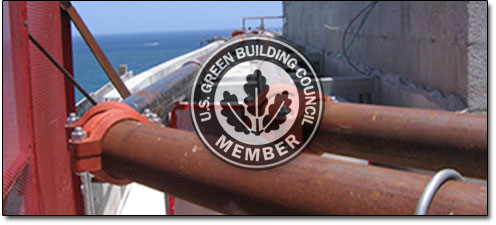 Why GRINNELL?
Green Solutions
All GRINNELL products cast in our Anniston, Alabama plant are manufactured with 90% recycled metal which would otherwise have been part of our nation's solid waste stream. All waste paper, used cardboard, scrap wood and EPDM waste from our plants is recycled.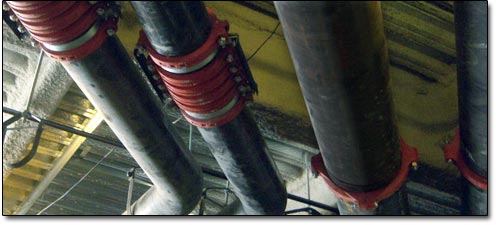 Why Grooved?
Accommodates Pipe Expansion
GRINNELL flexible couplings are able to absorb linear movements of pipework due to temperature changes, eliminating or minimizing the use of expansion joints. GRINNELL Mechanical Services offers customers assistance with designing flexible couplings into thermal expansion projects.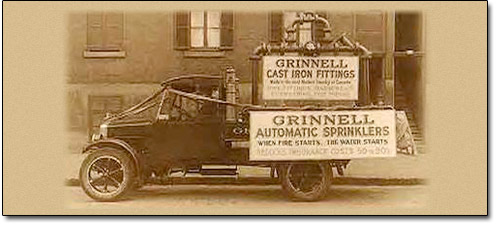 Why GRINNELL?
Industry Pioneer
GRINNELL Products has been in the pipe-joining business for over 160 years. We have strategic stocking locations throughout the world to serve our customers, and we have the best channel partners who are focused, as we are, on innovation and growth.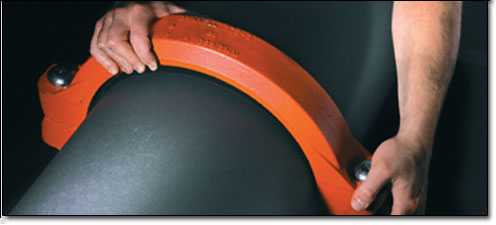 Why Grooved?
No Special Tools
Grooved products are assembled onto a standard groove. It does not require special tools or additional training to complete the job.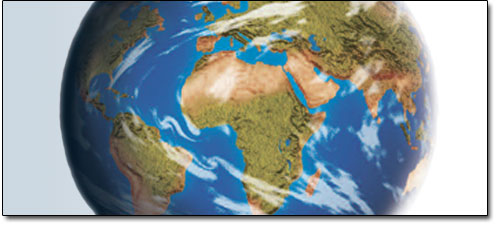 Why GRINNELL?
Global Presence
You can find our products in buildings all over the world. We provide global solutions that flexibly address the challenges our customers face including design in one country for construction in another.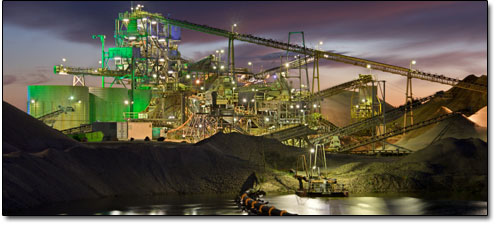 Why Grooved?
Ideal for Hazardous Environments
Grooved pipe does not require welding, threading or cutting, which eliminates cutting oils, fumes, and flames. It is the ideal method for joining pipe in enclosed, flammable, or hazardous sites like tunnels and mines and doesn't require burn or hot-works permits.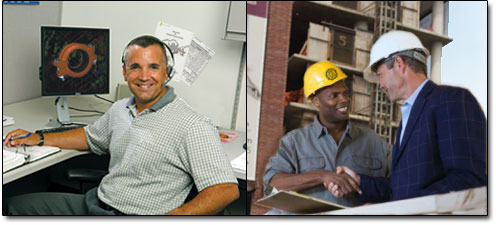 Why GRINNELL?
Great Service
At GRINNELL Mechanical Services, the customer always comes first. We pride ourselves on providing knowledgeable sales support, timely technical service and quality customer care to all global customers.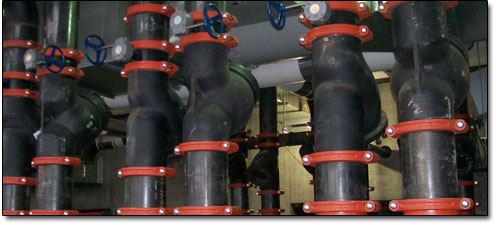 Why Grooved?
Connection Consistency
When construction calls for tough piping applications, GRINNELL grooved products maintain high pressures at each connection without sacrificing quality and reliability. GRINNELL grooved systems allow for quick assembly that's simple and consistent from one worker to the next. Projects are completed on time, and crews can readily move on to their next installations.